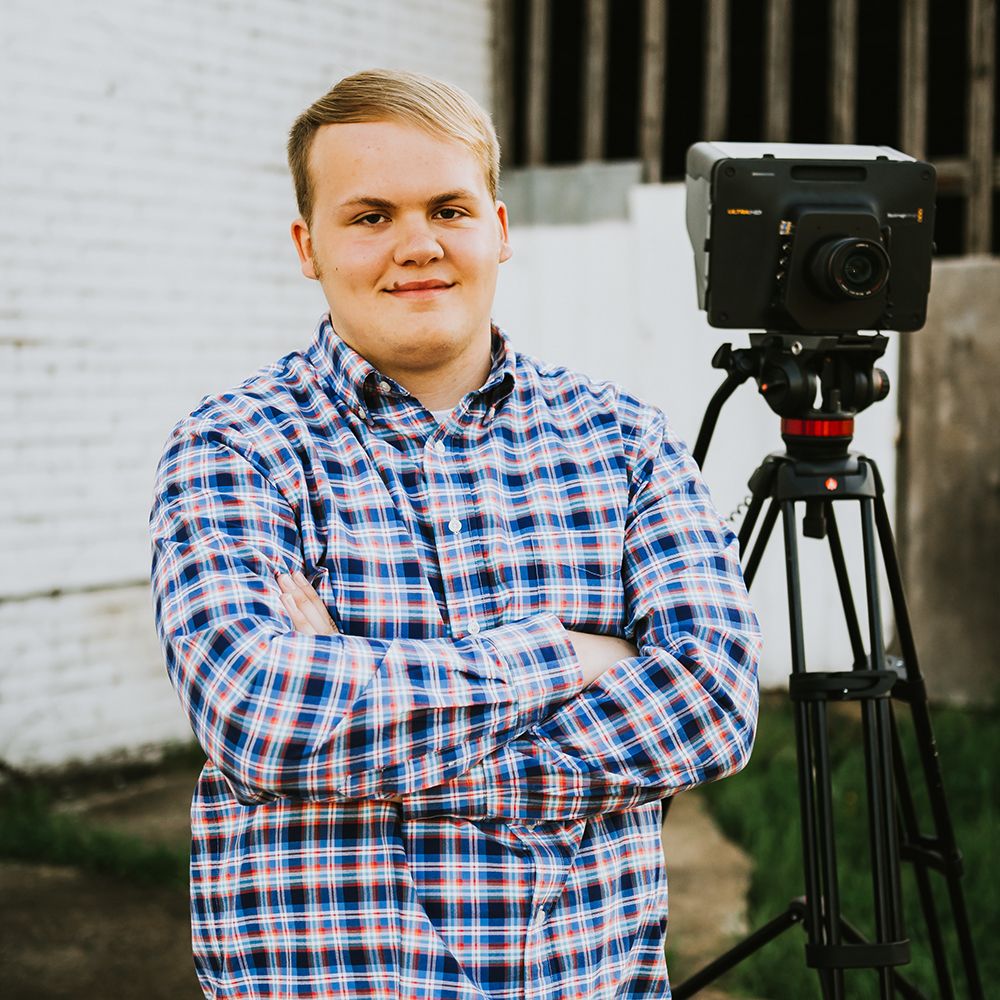 Robert Pitman
867 articles published since January 29, 2022
About Robert Pitman
Robert Pitman is a Movies/TV features writer for ScreenRant and loves all things nerdy. He has had experience with editing and SEO in his time working at WVUA 90.7 FM, the University of Alabama's official student radio station. Robert is currently a junior at the University of Alabama and is doing a double major in Creative Media and General Business. Robert has been working with ScreenRant since January 2022, and in his time with the outlet has gone on to publish several articles that have found great success. At ScreenRant, Robert is currently a self-publishing Senior Core Features writer, with him covering a variety of topics. Robert mostly writes about perennial TV and movies, theatrical releases, and streaming releases, although he occasionally writes about other topics that he is knowledgeable about.
Author Details
During my career at ScreenRant, I have had multiple articles go on to find massive success. I have also been asked to come on various podcasts and radio shows due to my expertise in film and the film industry. Outside of journalism, I have directed and worked on several short films, something I hope to continue in the future.
Industry Focus
I cover a wide variety of topics, with my expertise spanning from box office blockbusters to awards season hits. Rocky/Creed, The Evil Dead, Jurassic Park, and The Matrix are just a few of the topics I cover most. I also cover streaming TV, writing about shows on HBO Max, Disney+, Netflix, Hulu, and more.
Favorite Media
My favorite movie is Back to the Future, although I love anything from the 1980s. Some of my favorite directors are David Fincher, Paul Thomas Anderson, and the Coen Brothers, and my favorite actor is Philip Seymour Hoffman. My favorite ongoing franchises include Rocky, The Evil Dead, Breaking Bad, and Mission: Impossible.