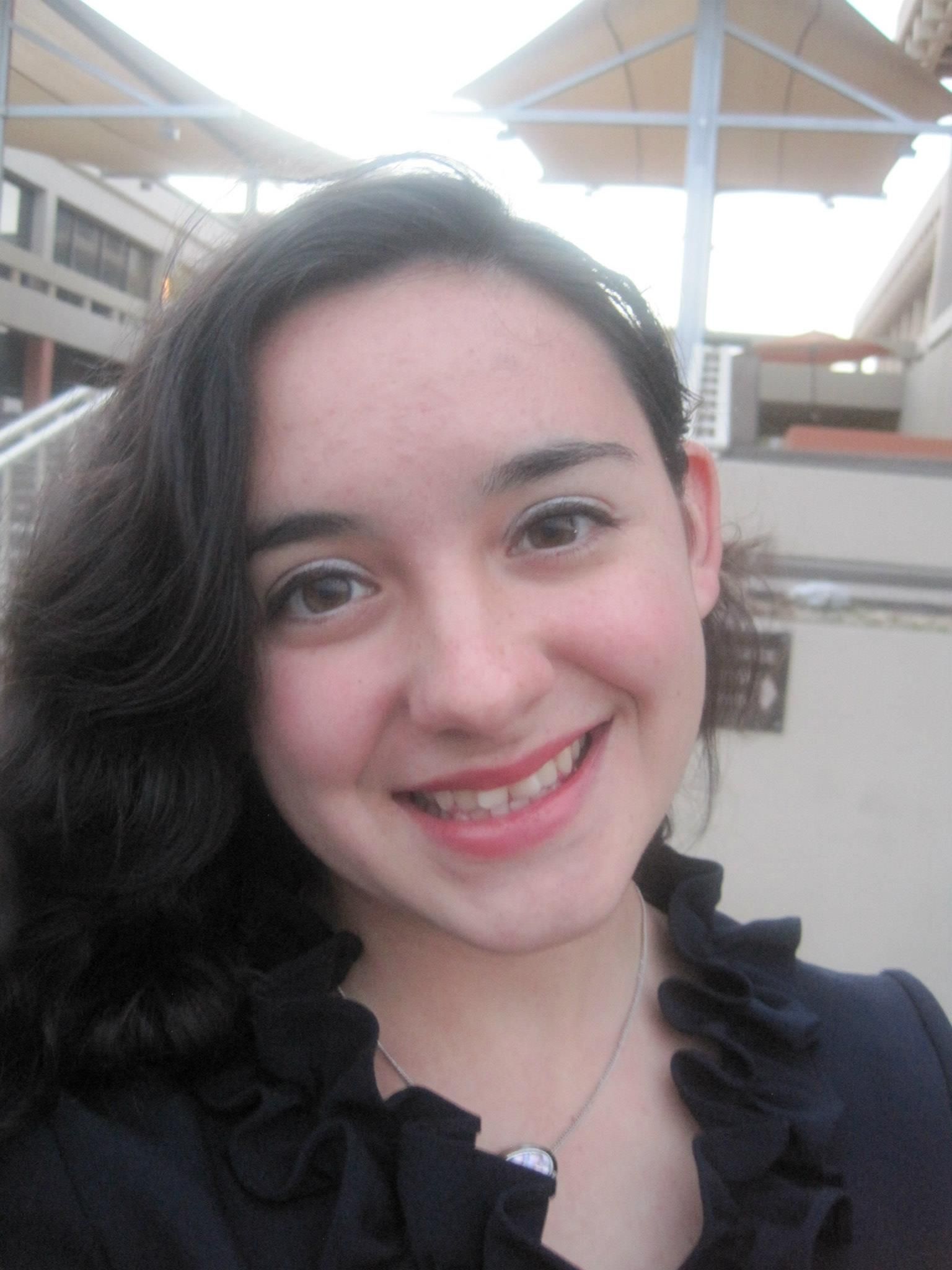 Samantha King
1147 articles published since January 19, 2021
Author Details
Samantha King is a Comic News Writer, Peer Mentor, and Trainer for Screen Rant. She has a B.A. in English & American Literature with a concentration in Shakespeare and a minor in Creative Writing from UTEP. She also has a M.S. in Library Science from the University of North Texas. She discusses various media online, usually as TheRealWorldAccordingToSam.
Industry Focus
Samantha is a Latina reader and gamer, always looking for new ways to share stories about her favorite diverse fandoms. She especially tends to write about Aliens, DC, Wonder Woman, Harley Quinn, Batman, the Bat-Family, Marvel, symbiotes, Deadpool, Sailor Moon, Star Wars, WEBTOON, Crunchyroll, and Disney. However, Sam is always ready to tackle a new area of fandom!
Favorite Media
As of late, Samantha's favorite comics and anime have been Demon Slayer, Pokemon, Sailor Moon, Cyberpunk: Edgerunners, Star Wars Bounty Hunters, Spider-Verse-related series, Wonder Woman: Historia, and several runs of Deadpool. She loves Disney tie-ins, video game tie-ins, and is always eager to review brand-new series to connect stories to audiences that will love them.