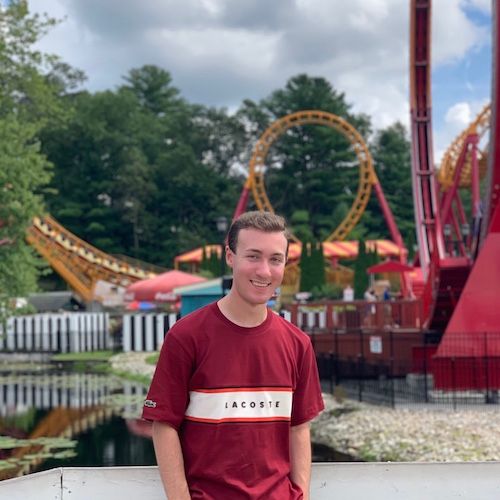 Brady Entwistle
458 articles published since November 15, 2021
Author Details
Brady graduated magna cum laude from American University, where he earned his Bachelor's degree in Film & Media Arts and minored in Business & Entertainment. In addition to his interest in writing coverage and critical analyses, Brady is involved in the entertainment industry and continues to be a part of the production process for various feature films.
Industry Focus
Brady has been a Core News writer for Screen Rant since 2021. This time has afforded him the opportunity to cover a wide range of movies and television shows, spanning from blockbusters and ongoing franchises to beloved small screen hits.
Favorite Media
Brady's love of film stretches across all genres and ages, and while he certainly will not deny his proclivity for horror or growing interest in the MCU, some of his favorite projects include The Dark Knight Rises, Stranger Things, and anything Guillermo del Toro.