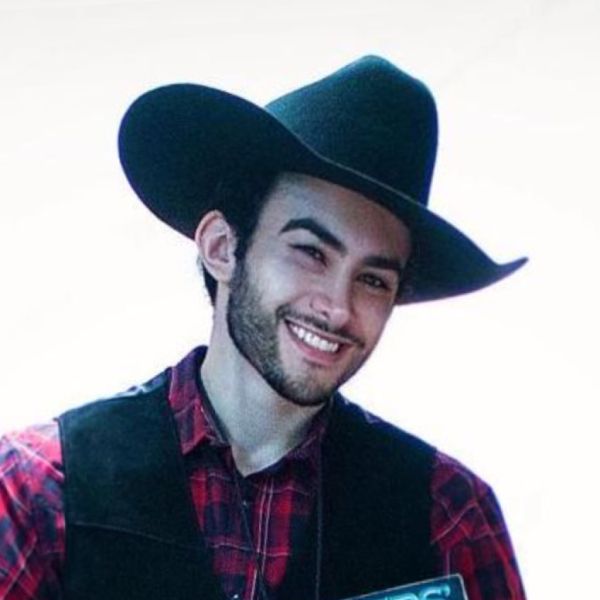 Nicolas Ayala
769 articles published since May 17, 2019
Author Details
Nicolas Ayala is a Features Writer for the Superhero beat at Screen Rant. He's also a screenwriter, photographer, cosplayer, and music producer who loves all kinds of art — as long as they're powerful and optimistic.
Industry Focus
With his encyclopedic knowledge about Marvel and DC and a lifetime of writing and cosplaying, Nicolas dives into the deepest corners of comic book lore to find every single easter egg and reference in the MCU and the DC Universe, as well as in blockbuster franchises such as Fast & Furious and Jurassic Park.
Favorite Media
Nicolas' favorite characters are the always underrated Quicksilver and Dazzler, and he believes movie castings don't get better than Willem Dafoe as Green Goblin, Ben Affleck as Batman, and Henry Cavill as Superman.

Beyond the superhero scene, Nicolas' love for Back to the Future, Rocky, Terminator, Rambo, Dragon Ball, and other '80s movies and shows grows exponentially every day.