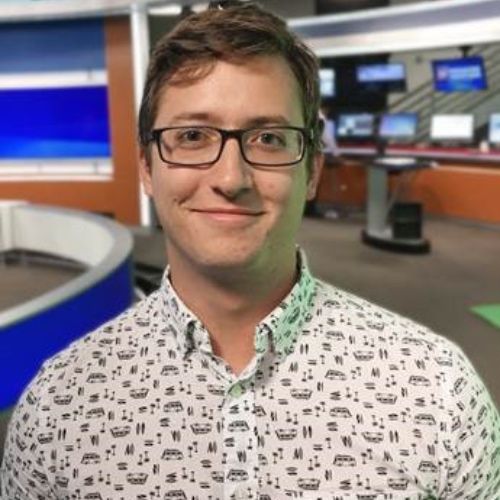 Spencer Connolly
2301 articles published since October 14, 2020
About Spencer Connolly
Spencer Connolly is a Staff Writer for Screen Rant. With years of writing and journalism experience under his belt, Spencer joined Screen Rant in 2020. Prior to writing for Screen Rant, Spencer was a Photojournalist and News Producer. Throughout his career as a journalist and even his entire life, Spencer always had a deep love for comics and is now applying everything he has learned throughout his career to the fun and informative articles he writes for Screen Rant. You can follow Spencer on Twitter: @TheSpencerVerse.
Author Details
Spencer Connolly was a photojournalist right out of college before becoming a news producer. Writing and journalism are Spencer's focus, and comic books have always been his passion. Here at ScreenRant, Spencer is able to combine the two to produce informative and fun-to-read articles for a wide variety of fandoms.
Industry Focus
Spencer writes for ScreenRant's Comic/Anime Section. While he enjoys reading and writing about practically all comic books from a variety of different publishers, there are a few topics he likes/knows about the most.
Those topics include:
Alien
Predator
Star Wars
Teenage Mutant Ninja Turtles
Blade Runner
Terminator
Rick and Morty
Dragon Ball
Favorite Media
Out of all the things Spencer writes about, his all-time favorite is Alien. Spencer is as close to expert-level as someone can be in terms of the wider Alien universe, including the Dark Horse conintuity, Ridley Scott's original vision for the franchise, and even the seemingly hellish inspiration behind the xenomorph design by H.R. Giger. Everything there is to know about Alien, Spencer knows it, and that knowledge is reflected in his articles.